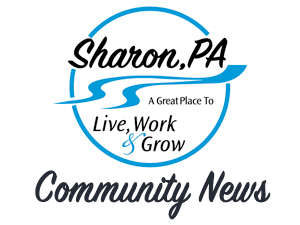 The Sharon Tax Office has mailed the 2021 
School Real Estate Tax Cards.
No personal checks will be accepted
After December 15, 2021.
Any payments in excess of tax amount will be
 donated to the Beautification Commission.
It is your responsibility as a property owner in the City of
Sharon to please NOTIFY THE TAX OFFICE IF 
YOU DID NOT RECEIVE YOUR TAX BILL.
PHONE: 724-983-3208
Sharon Tax Office
City & County Taxes mailed on March 1st the Fee & penalty structure is as follows: 
Two months at 2% discount 
Two months at face