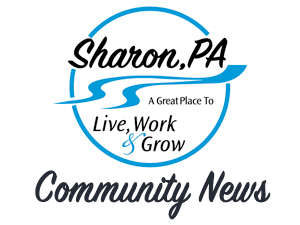 The City of Sharon will receive proposals for Professional Engineering Services in accordance with 24 CFR Part 85 regulations for the City of Sharon's 2017 Multimodal Transportation Neighborhood Revitalization Phase III Project (Project)
 which is being funded by The Department of Community and Economic Development Commonwealth Financing Authority (CFA) and the City of Sharon.  
Said proposals should be submitted to Andrew Campbell, Assistant Finance Director, Sharon Municipal Building, 155 West Connelly Blvd, Sharon, PA 16146 
no later than 12 Noon, Wednesday, October 27th, 2021.  To read the complete Request For Proposal, please click the PDF link below.