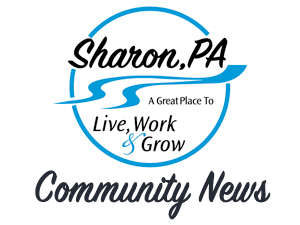 The Sharon Tax office is no longer accepting payments for 2021 County, City and School Real Estate   
and 2021 Per Capita taxes. Last day to pay at the Tax Office was December 30, 2021.
If you did not pay your Real Estate taxes for 2021, please contact the Mercer County Tax Claim
Bureau at 724-662-3800 Ext 2228, 2229, 2232 or 2233.
If you did not pay your Per Capita taxes for 2021 please contact Sharp Collections at 724-962-5633