POLICE CLERK- Open Position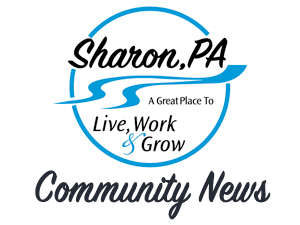 Full-time Police Clerk
This is administrative work in the daily operations of the Police Department.
Responsibilities include general secretarial and clerical duties for the Police Department.
Work is performed under the direction of the Chief of Police and is periodically reviewed in progress and at completion.
Assignments are carried out in accordance with established policies, procedures, and instructions.
TYPES OF WORK PERFORMED
Clerical tasks related to the daily operation of the policies of the Police Department with 9-1-1 Emergency Center.
Provide information and referrals to other city or police personnel.
Data input of police statistics, correspondence and general information.
Answer Police Department administrative phones.
Maintain various reports, spreadsheets and files
QUALIFICATIONS
Knowledge of computer systems: ALERT, Microsoft Word, Microsoft Excel spreadsheets and 9-1-1 computer entry.
EXPERIENCE AND TRAINING
High school diploma or equivalent. Operation of computers and office equipment.
REQUIREMENTS
Background check and Pennsylvania State Police records check of fingerprints.
90 Day probation period.
Sharon residency required within 6 months of employment
TO APPLY