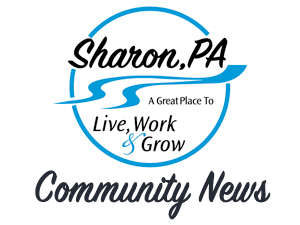 The Public Works Director is responsible for the general management and administration of the Public Works Department; manages day-to-day operations, directing and coordinating activities of personnel under their command, collaborates with internal and external stakeholders, administers training, and manages programs. This position reports to and serves at the discretion of the City Manager.
The requirements listed below are representative of the knowledge, skill, and/or ability required:
Outstanding customer service skills required
Knowledge of codes, ordinances, laws, and regulations
Knowledge and familiarity with office equipment including use of personal computer, common office machines and equipment
Ability to perform assignments with considerable independence; effective time management; good organization.
Modern administrative techniques, principles, practices, and procedures particularly as applied to the management of Public Works
Supervision principles and practices
Operating principles, practices and techniques of public works, street maintenance; snow removal and winter maintenance, building maintenance operations
Street department rules and regulations
Hazardous materials management
Incident command system
Heavy equipment safety compliance regulations
Labor relations techniques
Effective training programs and techniques
Local geography and public works resources.
Bachelor's degree in civil or environmental engineering, construction management, urban planning, public administration, or closely related field. A minimum of five years of progressively responsible experience in public works functions in a comparably sized municipal, state, or federal organization. At least three years of experience must be in a managerial or supervisory capacity. An equivalent combination of education, training, and experience that provides the necessary knowledge, skills, and abilities required of the position will be considered.
Job Type: Full-time
Pay: $45,832.00 - $65,000.00 per year
Benefits:
Health insurance
Life insurance
Paid time off
Retirement plan
Vision insurance
Schedule:
Day shift
Monday to Friday
Weekend availability
Ability to commute/relocate:
Sharon, PA: Reliably commute or planning to relocate before starting work (Required)
https://www.indeed.com/jobs?q=City+of+Sharon&vjk=eb92506e71948e2c&sc=0fcckey%3A950d9eabdb4f2cf1%2Cq%3A%3B